The History Intertwined With Magnificence,,
PORSUK GUEST HOUSE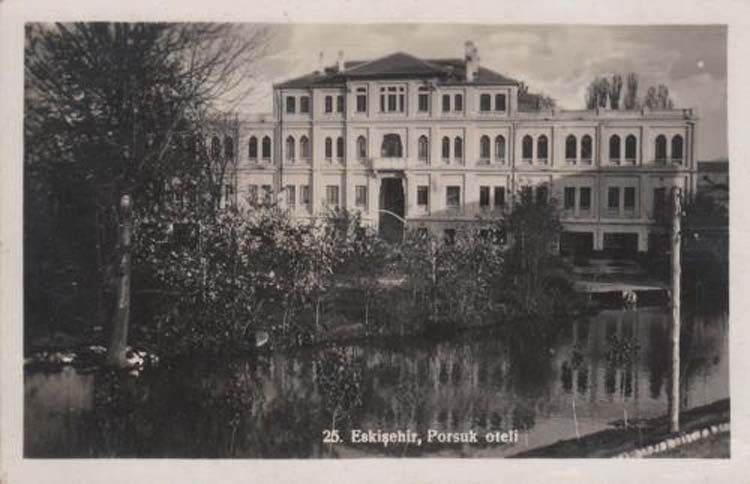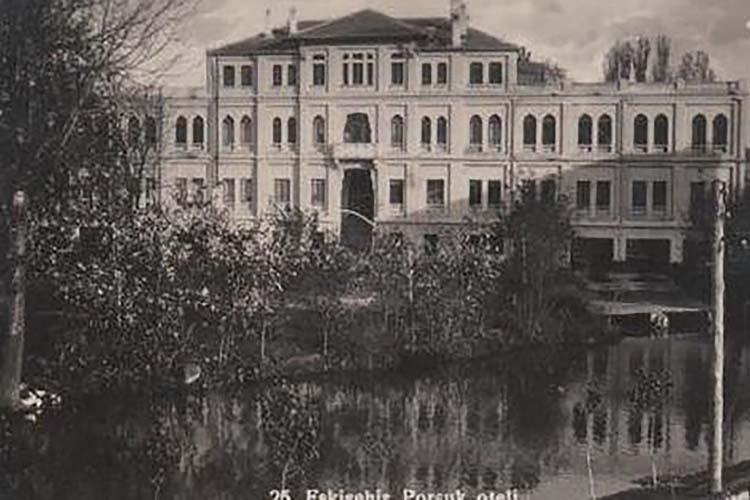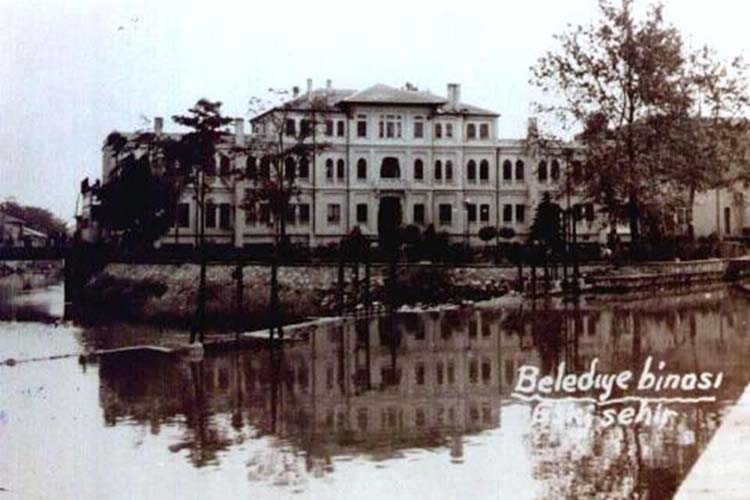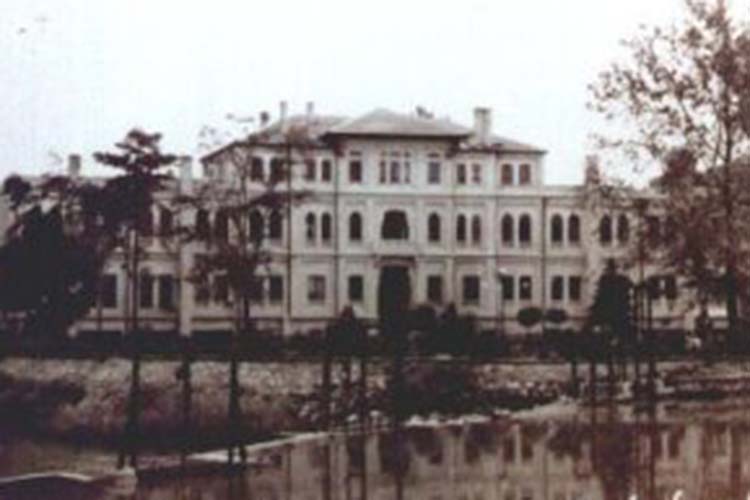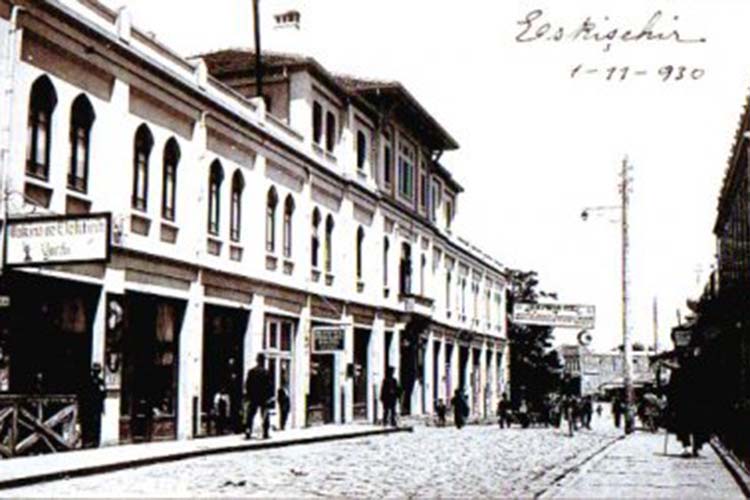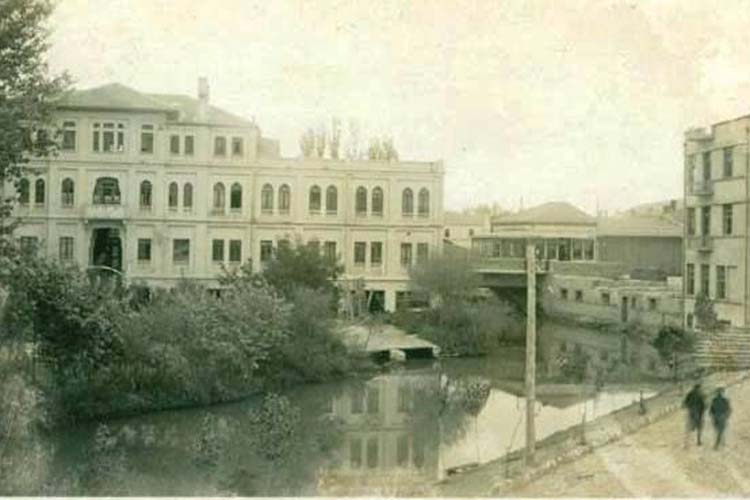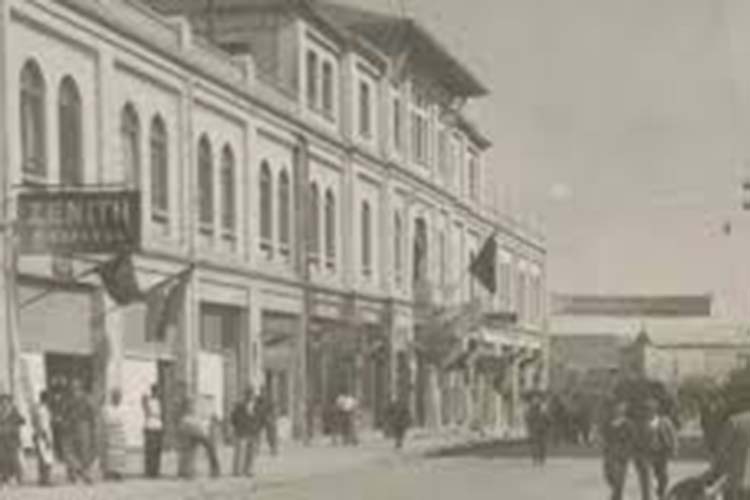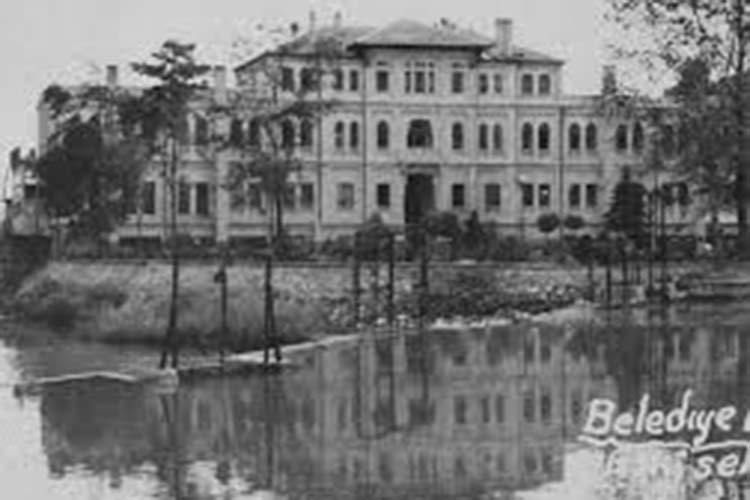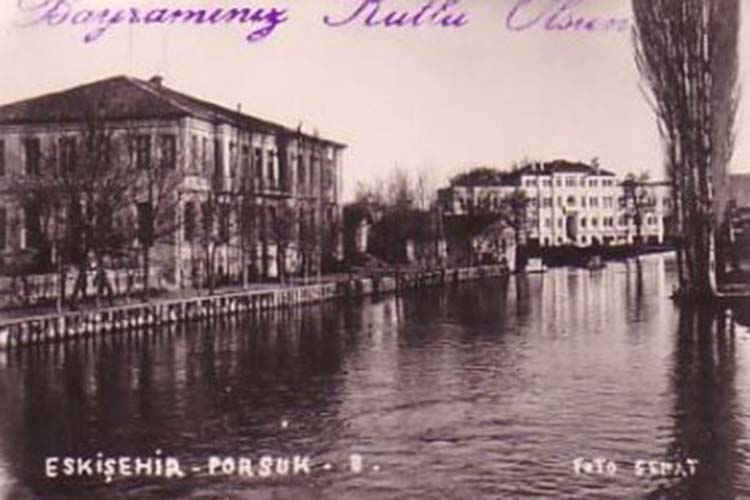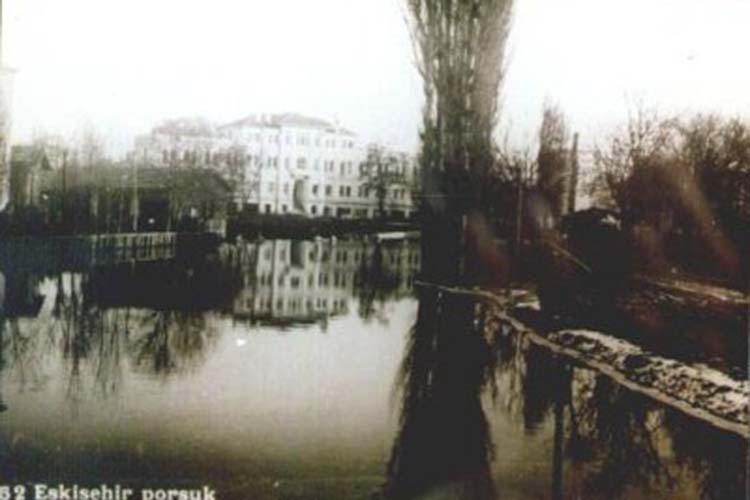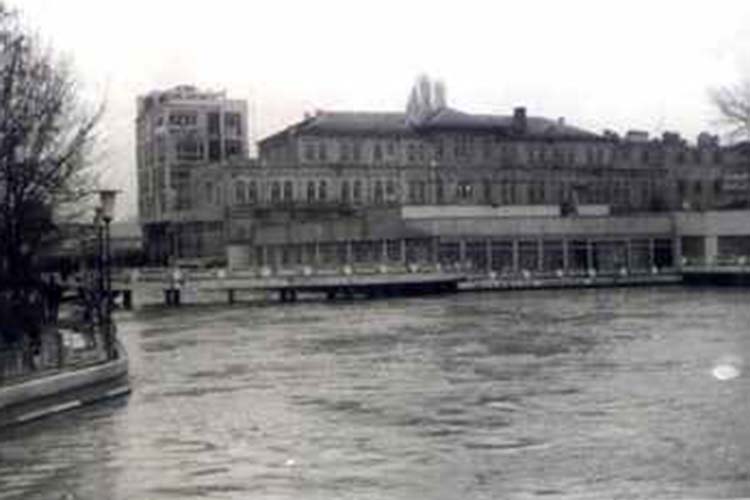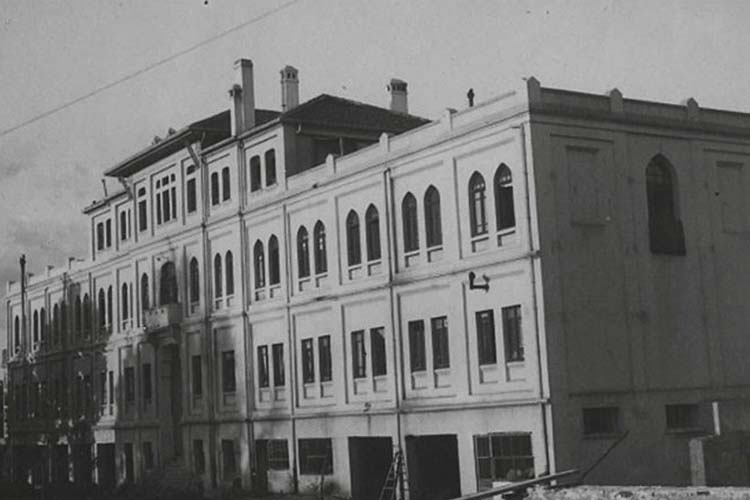 History
Porsuk Boutique Hotel is one of the leading buildings built in the Republican Period. It was completed in 1927 and registered as a "Monumental Building" in 1988. It served as a hotel in the first years of its construction and then as a City Hall for many years in the following periods.
The building, which has a history of nearly 100 years, was renovated by Oturanel Construction in 2013, and the restoration Project received the Historical Cities Association Project Award in 2014 and the Historical Cities Association Achievement Award in 2016.
Located in the very heart of the city with its unique view and magnificent structure, our hotel has 32 rooms at the service of our esteemed guests since 2015.
In addition, our Turkish Bath, which is located on site, has the healing waters of the natural spring of the city, serves our valued guests in a peaceful atmosphere suitable for the unique architectural texture of the hotel.
Porsuk Guest House and Muzeyyen Senar
Another interesting memory about the Porsuk Boutique Hotel is undoubtedly that the Turkish Classical Music Performer Muzeyyen Senar made her first marriage in 1935, when she was 17, with Ali Senar, the manager of the Porsuk Hotel, where she stayed during her stage appearances in Eskisehir. She has been known by the surname ''Senar'' for many years.
After this marriage, Muzeyyen Senar attracted the attention of Mustafa Kemal Atatürk and performed her songs in his private assemblies in his presence many times. In a sense, the Porsuk Boutique Hotel has led to the recognition of a very worthy Turkish Classical Music Performer of the country.